1
Call us and book a term
We will give you a FREE Estimate and inspection without any obligation.
2
Wait for our Team Specialist
Arriving on time, the technicians will prepare your home for service.
2
Come back and enjoy!
The technician reviews the order with you to answer any questions and to make sure you are satisfied.
We working hard to make your place clean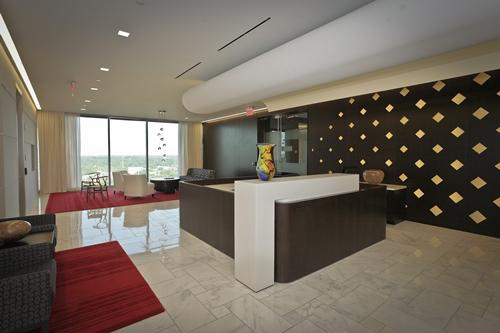 Your home or office does not want to make you sick, but it does contain mold, mildew, dust, dust mites, and other airborne particles such as pollen, pet dander, smoking odors.
Air Duct Cleaning done correctly will remove the majority of these contaminants, giving you a more comfortable living and working environment. Superior Duct Cleaning LLC offers professional duct cleaning with professional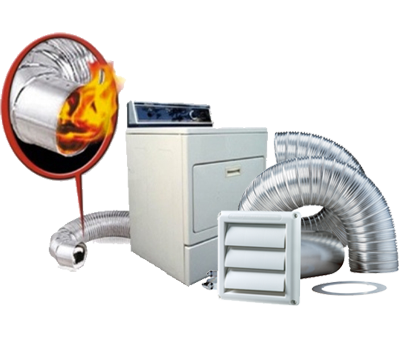 Dryer Vent Cleaning Benefits: Save time – Clean dryer vents allow air and moisture to properly escape, decreasing the time it takes to dry a load of laundry.
Save money – A clean vent allows your clothes dryer to work efficiently, which results in decreased drying time and saves on dryer utility costs. As an additional bonus your clothing will spend less time tumbling, meaning decreased wear and tear, so they will last longer, saving you additional money.
Improve fire safety – Each year there are over 15,500 dryer vent fires in the U.S. alone; removing trapped lint and debris greatly reduces the chance of a dryer fire.
Decrease health risks – Removing debris, including rodent and bird nests, from vents decreases the occurrence of molds, fungi, bacteria, and viruses that can cause a variety of health problems.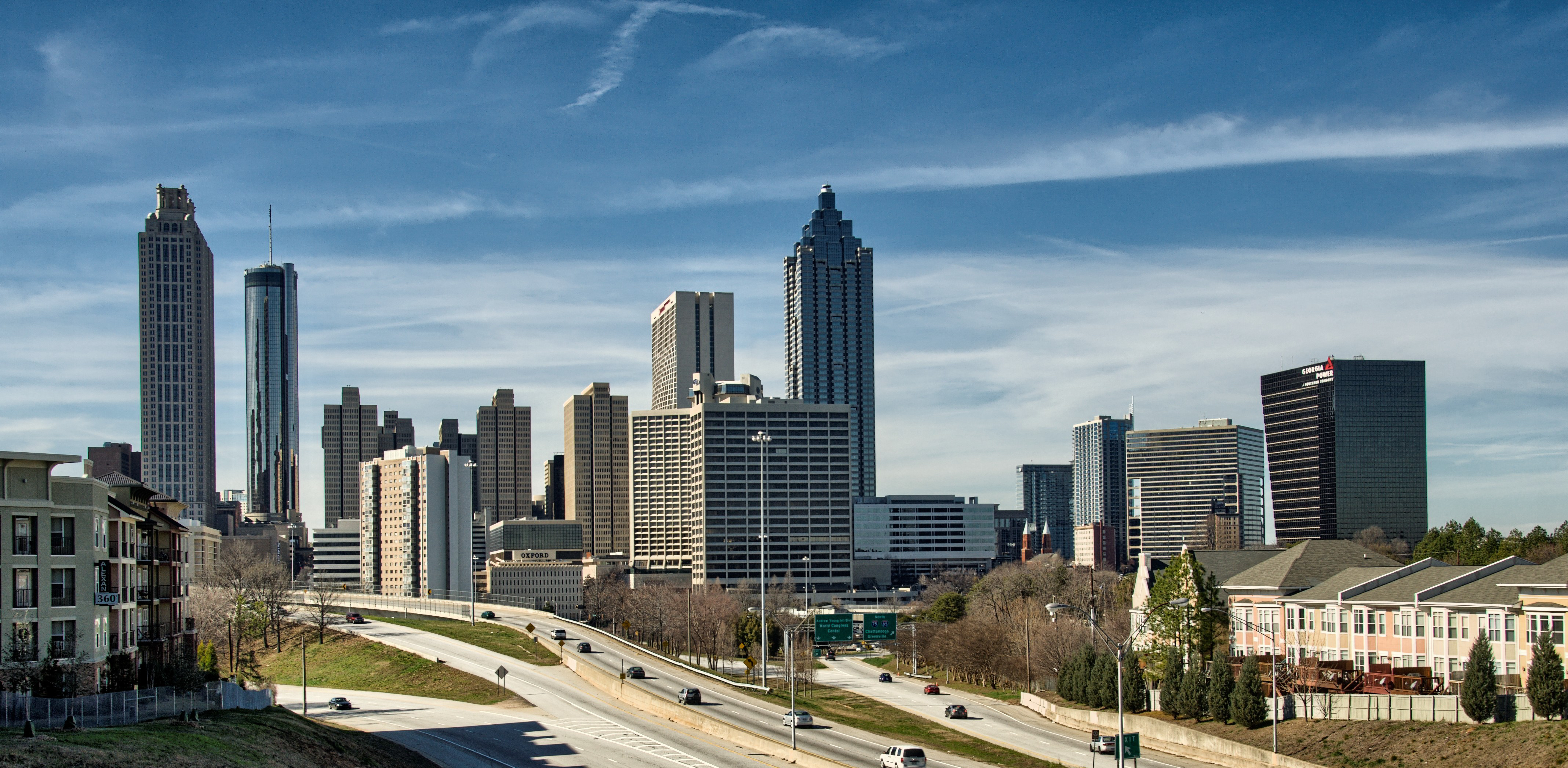 If you are in need of professional air duct cleaning services for your Metro Atlanta area home or business superiorductcleaninllc.com can help. We have the knowledge and the tools to ensure that the air you are breathing indoors is clean and safe.Each of our air duct cleaning technicians which is the highest level of in our industry.
We will perform a complete inspection of your home's air intake system and and ventilation and offer any cleaning or air purification solutions to ensure the highest air quality.Since superior has proudly served greater Atlanta with quality home services. of Consumer's Choice and an A+ superior has delivered smiles to countless Atlanta-area customers.Give us a call today if you are in need of quality, professional air duct cleaning services.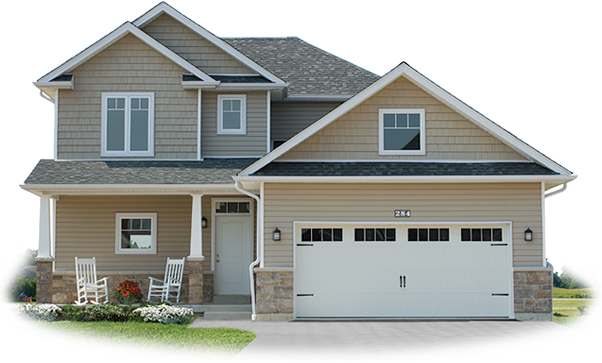 Cleaning the components of an air duct is vital to keep it performing efficiently. This can result in increased energy saving as well as improve the life span of the air duct.
It can also reduce the utility bill by a considerable amount. On the other hand, the home will be uncomfortable if the air duct breaks and it is also expensive to repair it and even more costly to buy a new one.